In honour of International Women's Day I wanted to share my absolute favorite female bookcharacters with you and why I think they're amazing. 


1. Hermione Granger from the Harry Potter Series

Hermione is someone who appears a lot in 'favorite female book character'-lists, and I'm happy about that. She has everything I look for in a female book character. She's strong, independent, smart and a great friend. She starts off very awkward and not knowing how to make friends, but you really see her grow and become more confident with who she is throughout the series. I love her.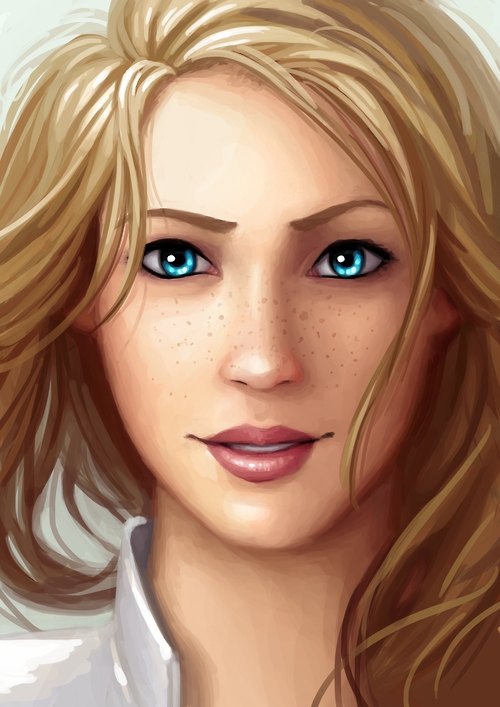 2. Cress from The Lunar Chronicles

When I first started the book Cress, I thought Cress herself was a bit 'meh'. She reminded me a bit of a little, giddy girl. Boy, was I wrong about her.
When I found out more about her it was like she transformed into this strong, lovely woman before my eyes. She has been through so much and she was still able to trust people and to look on the bright side. She is also crazy smart and brave, and she is probably one of my favorite Lunar Chronicles characters. 


3.
Hazel Levesque
from Percy Jackson and the Olympians

Words can't describe how much I love Hazel. She's such a strong character, and I loved her story. She is so lovely to everyone, but she isn't afraid to stand her ground and defend herself. Like Hermione, she became so much more confident and she learned from her past. She never gave up. 


4. Audrey from Finding Audrey

I love Audrey, mainly because she was the first character I could really identify with, since I suffer from anxiety and panic attacks too. I loved reading about her progress and how strong she is. 
I do have mixed feelings about it, because this is one of those 'girl meets boy and boy makes everything better' stories, and I wish would have been more real. 


5. Luna Lovegood from the Harry Potter series

Ah yes, another HP character. I can't help it, okay? I just love HP characters. 
Luna was one of my favorites from the moment I read about her. I loved how quirky and smart she was, and how sweet she is. I remember how she tried to console Harry when he saw the Thestrals for the first time with the words 'you're just as sane as I am', and I LOVED that scene. 


6. Henna from The Rest of us Just Live Here

I am usually so bad at remembering characters from stand-alone books if I haven't read that book several times, like I did with Finding Audrey, but Henna is a character I love so much that I couldn't forget her. She is rebellious but girly at the same time, she goes after what she wants and she is such a loyal and good friend. Again, I just love her.





Happy international women's day, guys! I'd love to hear about your favorites, so what is your top 3 favorite female book characters?