Today I'm doing another Top Ten Tuesday, which is hosted by The Broke & The Bookish. This week's theme is 'Ten Books I Feel Differently About After Time Has Passed', which I think is a very interesting theme so I'm definitely going to read every Top Ten Tuesday blogpost I come across this week. 

I decided to pick 5 books I've come to love even more, and 5 books I don't love as much as the first time I read them. 

Books I love more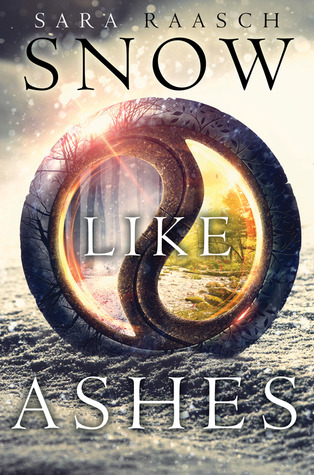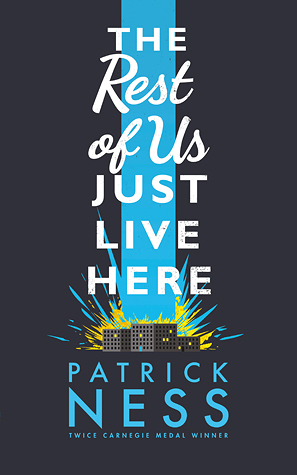 Anything Rick Riordan – I LOVED these books when I first read them, and I appreciate them even more now. His books had everything: great characters, humour, action, mystery, friendship and they really helped me understand mythology, which came in handy for my ancient-greek classes. These are the kind of books I could re-read 25 times, and I still wouldn't be bored of them.
Snow Like Ashes, by Sara Raasch – Snow like Ashes was the perfect fantasy read for me, and now that I'm reading more fantasy, I always compare them to this one. And they're never as good. (I can't wait for Frost like Night!)
The Rest of Us Just Live Here, by Patrick Ness – I really liked it when I first read this, but I felt like there was something missing because I expected it to be more action-packed. However, now that I look back on it, I see why it wasn't. Also, the way Patrick Ness dealt with mental health in this book was perfect, and because of that, the book now means a lot to me.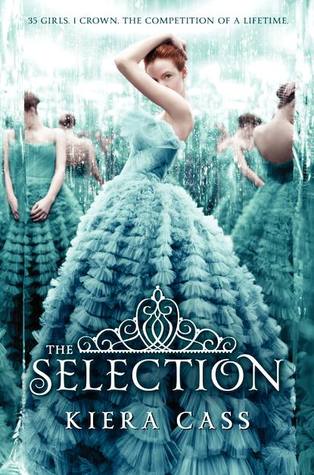 The Selection, by Kiera Cass – I adored these books when I first read them, and I adore them a little bit more now. I've re-read some parts from these books, and they still give me all the feels. I wish more books had that effect on me. 
The Girl Who Chased the Moon, by Sara Addison Allen – I picked this one up from the library because the title and description intrueged me. However, when I read it, I didn't love it and I only gave it 3 stars. Over time, my feelings towards this book have completely changed. I couldn't stop thinking about it, and I definitely love it more now. The magical realism was amazing, and one of the main characters worked in her own bakery and she made a lot of cakes, and that gave the book a very cosy feel to it. I plan on re-reading this sometime soon. 

Books I don't love as much anymore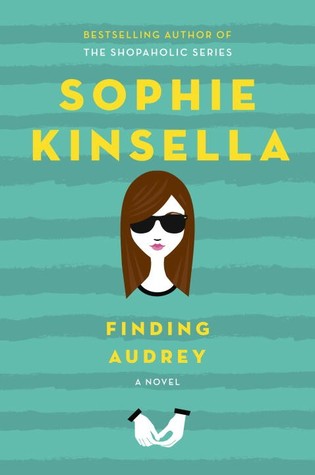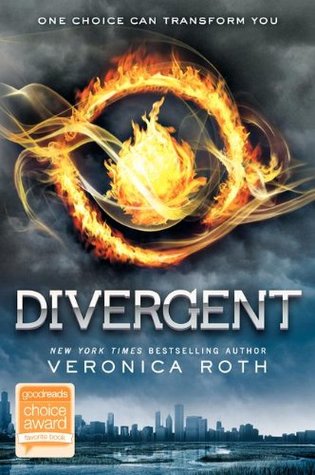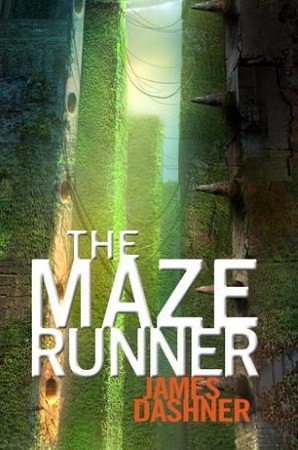 Finding Audrey by Sophie Kinsella – I loved this book when I first read them, and I even proudly displayed it on top of my bookcase so I could see it and be reminded of the story. This was the first book I read about a main character who deals with (kind of) the same problems as I dealt with, and just the fact that I felt represented made me feel very happy. I also loved the writing style, and how funny Audrey's family was. The latter hasn't changed, but I now see that the representation in Finding Audrey isn't that good. 
The thing that made me dislike this book, is that (mild spoiler) at the end of the book, Audrey is 'cured'. Because of a boy. I could write a whole blogpost about why that frustrates me, but if you've been working on dealing with your anxiety and panic attack for years, and this girl is cured in the course of a book just because she meets a boy, well… You can probably understand my feelings toward that.  
Divergent by Veronica Roth – I adored this series (apart from the last one) when I first read it. Now that I've read more dystopia, I can see that this one just wasn't that great. And since watching the movie, and trying to read some parts again, I've realised that I don't like any of the characters, and that I strongly dislike Four and Tris (oops). 
The Maze Runner by James Dashner – Same as with Divergent. This was one of the first dystopia I've read, and looking back at it, it wasn't that good. Biggest difference between Divergent and this one is that I lost all my love for Divergent, but I do still like The Maze Runner. Just less than I used to.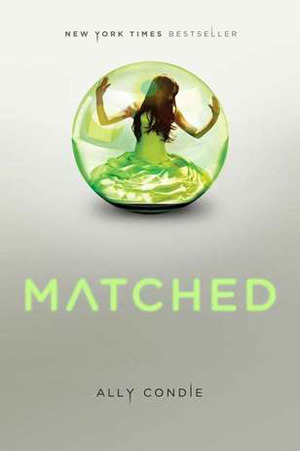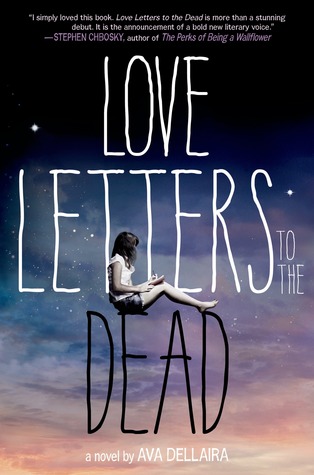 Matched by Ally Condie – Again, one of the first dystopian series I've read, and now that I've read more, it wasn't as good as I thought. However, the Matched series still holds a special place in my heart, because it's what got me into reading.
Love Letters to the Dead by Ava Dellaira – This is one of the first contemporaries I've read, and when I read it, I adored it and it had an impact on me. Looking back, it wasn't as amazing  as I thought it was. Sure, some parts were good, but the romance wasn't amazing, the friendships weren't good and the whole 'book written in the form of letters' just isn't my thing. 

So, what are some of the books you feel different about? And if you did a TTT, please leave the link in the comments!