Hi everyone! I haven't done a tag in quite a while for good reason: my memory is not that good. I love reading, but I usually forget everything besides the basic plot line a week after I've finished the book, which makes tags kind of hard to do. Especially one's that are focused on characters like this one is. BUT Brooklyn Nine-Nine is my most favorite thing in the world. It isn't perfect (it has fatphobic, ableist and acephobic scenes), but it always makes me so happy. I think I've rewatched the first 3 seasons about 10 times now? And I just couldn't resist doing a book tag dedicated to it. So, this is going to be very difficult, but let's try.
The Rules:
Link to the creator (so, Em)
Tag 2-5 people (or not… not a big deal. I'm just going to not tag anyone because I never do. Woops.)
You can use the graphics in Em's post (or not) but please credit.
Answer the prompts, have fun, and spread the B99 joy!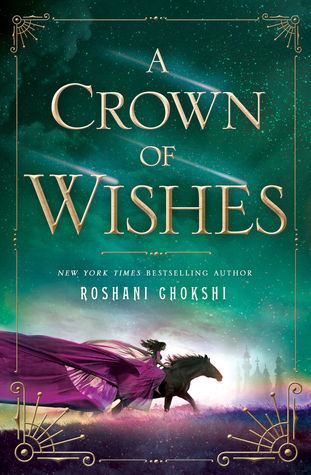 Okay, why is this already so hard? Okay, let's go with Vikram from A Crown of Wishes. I loved this book, and I remember him being quite cocky at the beginning and me being a bit annoyed by him. But over the course of the book, I fell in love with him and he became one of my favorite characters ever.
Okay, 'dad figure' is probably not the best way to describe this character, but 'intimidating robot' immediately reminded me of Seth from Coffee Boy. He starts off as a very intimidating and stand-off-ish character, but he becomes softer and softer over the course of the book. And there are also scenes with a cat that are super cute?? He's a cat-dad, so maybe it kind of does fit? Let's just go with it. 
I feel like Desi from I Believe in a Thing Called Love could definitely be considered Type A. She also definitely geeks out over nerdy things (she loves making lists) and she desperately fails at trying to be cool. Honestly, Desi is a very Amy type character, how did I not see this until now?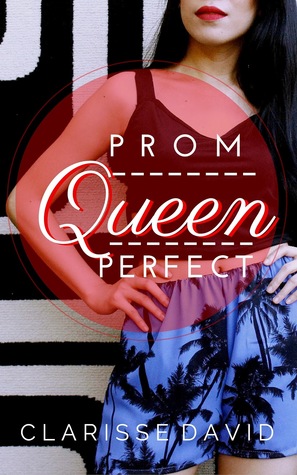 This is definitely Alexa from Prom Queen Perfect. She rules her school and she knows it, and everyone is super intimidated by her. She does go through some character growth throughout the book which makes her a bit loveable, but, to be totally honest, I was quite scared of her while reading the book.
This reminded me a lot of Alice form Let's Talk About Love. She's super loyal, and tries her best to make her friends happy. She loves to give a lot of hugs, and also loves to marathon series while eating a lot of food. A character after my own heart.
It took some time before I figured out which character would fit this description, but then it dawned on me: this is 100% Jen from The Lumberjanes! She's constantly running after the campers, who are constantly getting in trouble. She also seems like that type of person who would love yogurt…
In my review, I literally described this book as 'two Rosa Diaz type characters opening up to each other, and falling for each other'. The two main characters in Shattered, Shattergirl and Lena, are both very tough and have had a difficult past, but they're amazing and I would love to see them smile.
This was honestly the hardest question because it was so incredibly specific, but I think I found a character who comes close: Martha from If the Dress Fits. Martha loveslovesloves good food, and she will go out of her way to visit a good restaurant, or get her beloved cheese hopias. I doubt she'd fake a heart-attack though…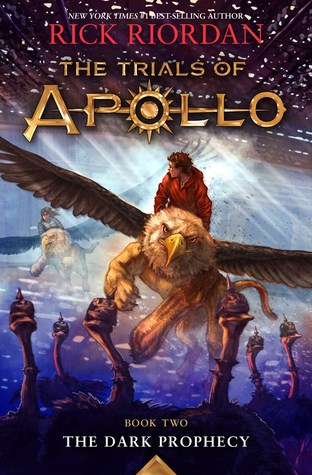 Definitely Apollo from The Trials of Apollo. I wouldn't trust him, because I feel like, if he was given the choice between you and getting his god-hood (is that even a word) back, he would definitely go for the god-hood. At least, he would've at the beginning of the book. It might be different now that he's gone through a bit of character growth…
So, that was the Brooklyn Nine-Nine tag! As I said, I'm not tagging anyone because I'm not sure who's watched the show, but if you want to do it, then consider yourself tagged!
ALSO there'll be new b99 episodes starting Sunday and I CANNOT WAIT. AAAAH.