Hi everyone! Today I'm participating in a blog tour for Seafire by Nathalie C. Parker. Instead of doing the usual review, I'm writing a little post on some of the bookish characters I'd want on my pirate crew, because Seafire centers around a badass all-female pirate crew. But before we get into the post, let me share a little information on Seafire!
Title: Seafire
Auhor: Natalie C. Parker
Genres: Young Adult fantasy
ISBN: 9780451481290
Goodreads
After her family is killed by corrupt warlord Aric Athair and his bloodthirsty army of Bullets, Caledonia Styx is left to chart her own course on the dangerous and deadly seas. She captains her ship, the Mors Navis, with a crew of girls and women just like her, whose lives have been turned upside down by Aric and his men. The crew has one misson: stay alive, and take down Aric's armed and armored fleet.

But when Caledonia's best friend and second-in-command just barely survives an attack thanks to help from a Bullet looking to defect, Caledonia finds herself questioning whether or not to let him join their crew. Is this boy the key to taking down Aric Athair once and for all…or will he threaten everything the women of the Mors Navis have worked for?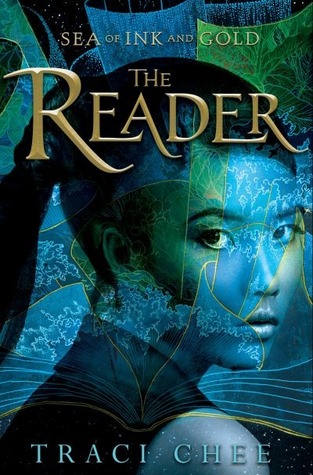 Sefia from Sea of Ink and Gold by Traci Chee
Sefia is an incredibly smart, resourceful character. She knows how to pick locks, hunt, survive in the wilderness and how to stay hidden. If we ever strand on an island, she would be able to keep us alive.
Sefia also has a certain power (that I won't write too much about because it could be considered a spoiler) that would definitely come in handy…
Raven and Jayla from Princeless: Raven the Pirate Princess
Raven and Jayla from Princeless are already pirates and live on a ship. Raven is the daughter of an incredibly famous pirate, grew up on a ship and knows how to fight. I'd probably put her in charge.
Jayla is incredibly smart and knows how to work with chemicals, which would definitely be able to help us out. If we ever get in a tricky situation, she'd know how to get us out of it.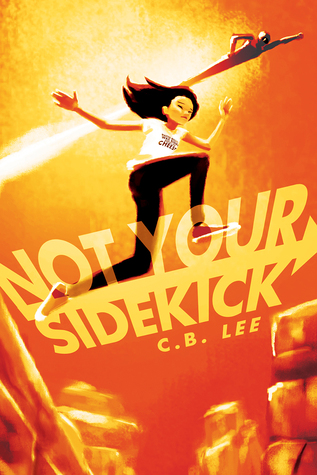 Jess and Abby from Not Your Sidekick by CB Lee
Not only do I think Jess and Abby would make for great company (we could probably have movie nights on the ship whenever there wasn't much going on, right?), they're also (spoilers for Not Your Sidekick) literal superheroes. Abby could help us in any fight we're in, and Jess could point us in the right direction every time we get lost. That sounds pretty perfect to me.
Ersel and Ragna from The Seafarer's Kiss by Julia Ember
Ersel and Ragna are both incredibly badass, smart and driven people. They'd definitely know how to get food out on the water so we'd always have some fresh fish to eat, plus having an actual mermaid on our crew would definitely be an advantage.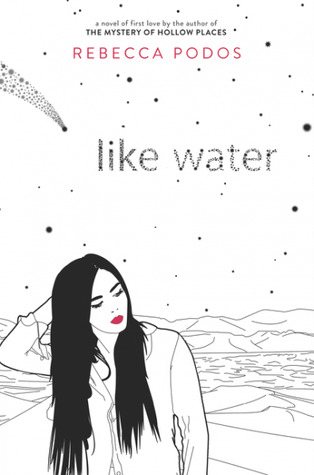 Vanni from Like Water by Rebecca Podos
I have to be honest and say that I first thought of this book because of the title, because, you know, pirates, water, ocean. You get it. But I feel like it'd actually be a good fit!
A big part of the book is about how Vanni feels trapped in her small town so I feel like she'd be very happy on a ship. She'd also know how to swim because of her summer job as a mermaid in a water park, plus her family owns a restaurant so she'd know how to cook us some delicious meals.
I feel like I'd definitely survive at sea with this crew of amazing bookish characters by my side. At least, I hope…
You can buy Seafire through American Book Center as a paperback or hardback, or though Bol.com as a paperback or hardback. I hope you'll enjoy it a lot!