Hi everyone! So, I guess today I'm finally ready to admit a thing that's been plaguing me since I started this book blog. What I want to talk about is already in the title of this post so let's just cut to the chase, shall we? I do not like posting negative reviews. At all. And today I kind of want to talk about the why and the how of it all, and why I want to change it.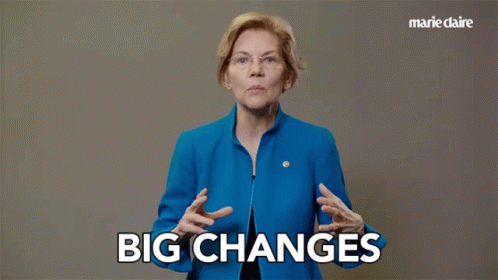 This post was inspired by my review of The Battle by Karuna Riazi, which I will hopefully be posting soon. The Battle was a book that I was highly looking forward to but that ended up disappointing me a whole lot, and as I sat here, staring at my screen willing myself to write the review, I found that I just couldn't do it. And then I started wondering about why I couldn't bring myself to write the review. Was it the fact that I just didn't really like writing negative reviews? No, not really. Because I like letting all of my frustrations out over a book and ranting my heart out. It feels almost therapeutic and I kind of love it. Is it the fact that I'm scared it'll turn loads of people off of the book? No, because I know I've read books because of people's negative reviews before, because stuff they didn't like were things I absolutely love in books. But then what is it?
I honestly think it's mostly my fear of an author seeing the review. I mean, in the book community we've probably all heard of the author who stalked a reviewer after she posted a negative review of the book, or have heard of authors emailing reviewers to take reviews down or just blasting the reviewer on social media, which definitely comes into play for me when I don't really know about the author. In those cases me not wanting to review a book is driven by fear, and I think that's valid. I don't want to put myself in danger, and I hate that I even have to think about that. It's ridiculous. But in this case it's definitely not that, it's the fact that I think the author is wonderful and I'm really scared she's going to see the review and it'll make her feel bad. I mean, if I put hours upon hours of work into a book and I saw someone who really didn't like it I'd definitely feel bad, and it's never my intention to make authors feel that way.
But then the question is: should I care? There's clear boundaries between authors and reviewers, and authors shouldn't go looking for reviews of their book (unless they're tagged or it's a trade review, those are pretty much fair game) (but also, don't tag authors in negative reviews), and that's repeated time and time again. And yet I still see authors making fun of reviews on Twitter almost everyday. I know most of the reviews authors cite are usually ridiculous ones filled with racism and homophobia and it's good that that's being called out, but it still sends a clear message to all reviewers out there: we see you and we're watching. And that makes me overly aware, every time I write a less-than-positive review, that an author could read it, and that makes me hold back. Because again, I don't want to hurt their feelings. And I'm scared.
But if an author goes looking for reviews, isn't it their own fault if they end up reading a not-so-great-one? Why should I hold back when the author-reviewer etiquettes are right there? I mean, I'm a reviewer after all and reviewing books is what I do. I want to be able to be honest, even when that means writing a 600 word review that's solely about what I didn't like about the book.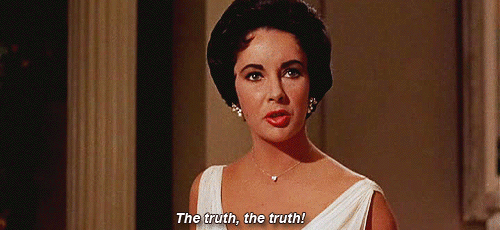 So, what I basically think I should do is start focusing more on being a proper reviewer and sharing my real, unfiltered thoughts about books on here and not tone reviews down just for the sake of an author who might see it, but probably won't. And I also should stop being a dumbass, because it's not really all that deep, is it? But I'm also very curious to see what you all think: do you struggle with this too? How do you approach negative reviews? Please let me know!