What did I do in March?
In March I worked my butt off. I did a lot of exposure stuff for my anxiety and I came quite a long way. At least, for me. On the less-bright-side, I had some sort of a relapse last week. After not having a big panic attack for weeks, I suddenly got one and it completely drained me. The days that followed were awful, because I experienced a lot of extra anxiety, everything hurt and I had no energy to do anything. Luckily, I'm getting better now.
In my February Favorites I talked about how my panic disorder prevents me from going to school. Initially I wanted to go back to school next year, but both my parents and school thought it wasn't such a great idea. Luckily, they came with a very tempting 'solution': doing my final year online. This way I can do everything at my own pace and have extra time left to do my exposure and bookish stuff, which is great. So, that's probably what I'll be doing next year.
Reading-wise, I was doing very well until my relapse, because on anxiety filled days I'm unable to read. Luckily, I read a few amazing books. Also, I joined Netgalley! I'm super excited about this, since it offers a lot of great books for free. The 'free' part is especially exciting for me as a broke student, haha. I will always prefer reading physical books from reading books on my phone, but books are books, right? 
Books I read in March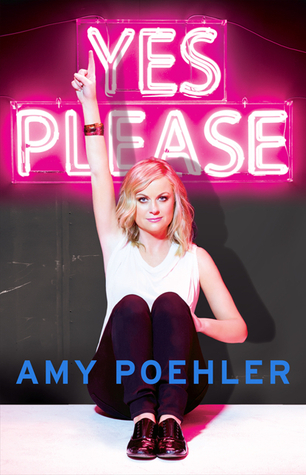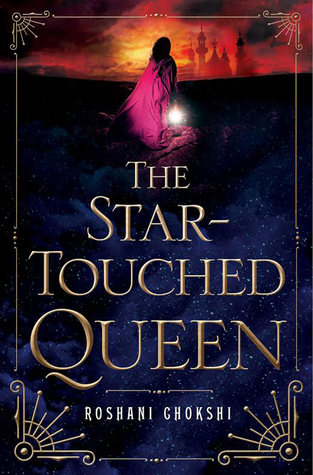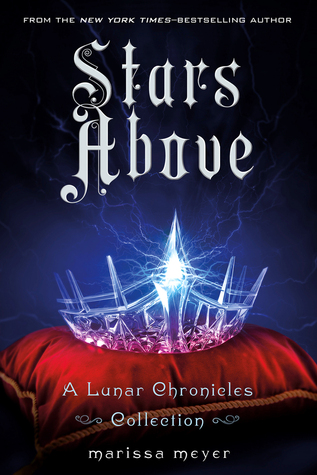 Music I loved
I have been absolutely obsessed with Tessa Violet's Youtube channel, and I love her music. She recently did a cover of Junglebook's I Wanna Be Like You and it's been stuck in my head for days. I'm not complaining, since it really brightens my mood. 
I actually planned on finally listening to Hamilton in March, but I still haven't done it. It's bad, I know. Maybe I'll finally get around to it this month? 
Instagram
This past month I have been a lot more active on Instagram than I used to be, and I'm planning on keeping that up. I absolutely love it, and the community is so lovely and just ahhh. 
So, what have you done this past month? Do you have any exciting plans for April? Tell me!